New Townhomes in Mallard Landing Community
The new townhomes in Mallard Landing are located Fredericksburg, off Route 2 just minutes from RT 3 and RT 1. This location provides easy access to a variety of commuter options. Approximately three miles away are two VRE Train Stations – the Fredericksburg and Spotsylvannia stations and is a great option for those commuting north bound to work and prefer not to drive. Quantico Marine Corps and Dahlgren bases are a reasonable commute and easily accessible via RT 3 and RT 1.
Shopping, restaurants, parks, schools, breweries, and medical care are all within 6 miles max. Central Park, Mary Washington Hospital, Downtown Fredericksburg, Spotyslvannia Town Center, Germana Community College, Spotsylvannia Sportsplex – just to name a few. You get bored or have to travel for miles and miles to get your weekly groceries.
The townhomes are all three levels with three to four bedrooms, two and half to three and half baths, all with a one car garage. Nicely sized around 2,000 sqft. Granite countertops and stainless steel appliances is in all the kitchens. Most of the homes also come with a deck and fence at no or small additional charge which is really unheard of for most builders in the Northern Virginia area. The community consists of four sections. The second section is almost finished and several of the townhome rows backs to woods for privacy. The townhomes are selling in the $260,000 – $280,000 range for most of the homes with common options selected.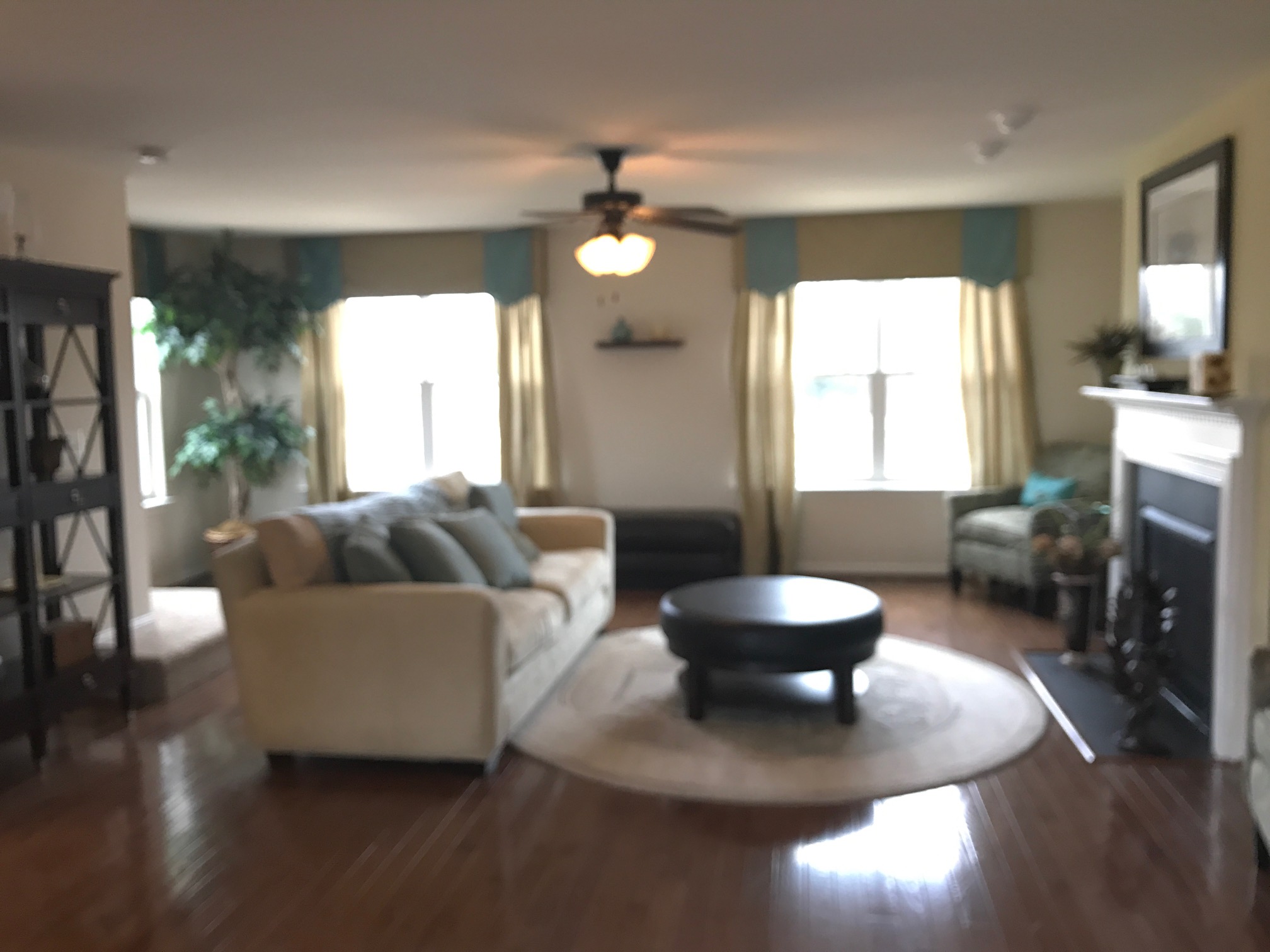 Best news about this community is it is location just inside of the USDA Rural Development lines so it qualifies for USDA Rural Development loans to purchase the home. These loans allow buyers 100% financing and also are a little less strict on income and credit requirements so it really helps alot of first time homebuyers.
The new townhomes in Mallard Landing, located Fredericksburg, Virginia is a great option for buyers looking to be close to Northern Virginia or Dahlgren or for those needing flexibility on loan options, without having the higher sales prices and property taxes – plus you get the benefits of a new build home and good quality of life.